New Delhi – Bad luck befell the Chinese electric car manufacturer, BYD, because the Indian government rejected its proposed investment plan.
Reporting from the Reuters page, Monday (24/7/2023), the Government of India rejected a cooperation proposal submitted by BYD with Hyderabad-based Megha Engineering and Infrastructure Ltd.
In fact, according to the same source, BYD's investment value in India is no joke, reaching US$1 billion or the equivalent of Rp.15 trillion.
The huge fund will reportedly be used to build a car and battery manufacturing factory.
The results of the decisions of the Ministry of Commerce of India, Department of Industry Promotion and Domestic Trade stated that BYD's investment in India would not take place.
"Security concerns regarding Chinese investments in India were flagged during ongoing deliberations," one of the Indian officials said.
Previously, Megha Engineering and Infrastructures had sent a proposal to the Government of India to form a joint venture.
The goal is that BYD can produce a complete electric car for the Indian market.
Interestingly, BYD's investment plan in India is suspected to be one part of China's resistance against Tesla from the United States.
If BYD manages to invest in India, it is certain that the Chinese brand will be present in all world car markets except the United States.
BYD itself is known to be carrying out a massive expansion around the world.
Even in May 2023, the Coordinating Minister for Maritime Affairs and Investment (Menko Marves) Luhut B Pandjaitan, attended the signing of a Memorandum of Understanding (MoU) between the Republic of Indonesia and BYD in Shenzhen, China.
The signing with BYD is a continuation of the investment process between Indonesia and China, including in the electric car sector.
Quoted from the Kemenko Marves website, the signing was witnessed by the General Manager of BYD's Asia Pacific Car Sales Division, Liu Xueliang.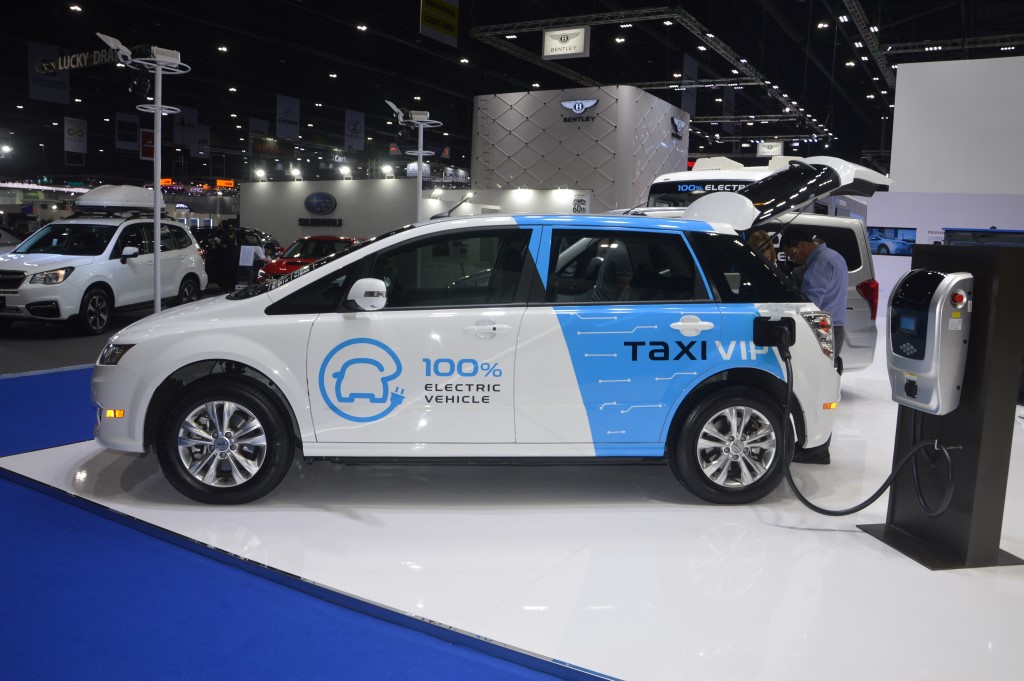 In fact, BYD CEO Wang Chuanfu was also present at this historic moment.
Currently BYD is one of the biggest brands in the world because it continues to grow in Europe and Asia.
In 2022, their total sales of electric cars touched 1.85 million units.
This figure has shot far compared to 2021, which only had 593,745 units.
This brand, which has been established since 1995, is now carrying out its business activities in more than 50 countries with a total of 220 thousand employees worldwide.
Author: Rizen Panji
Editor: Dimas
Download the Carmudi App to Get the Best New & Used Car Rows and the Latest Automotive Information!


Post Views: 42