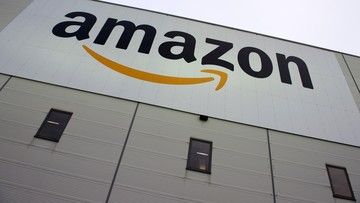 Jakarta, CNN Indonesia —
Amazon (AMZN.O) lost an attempted dismissal of three lawsuits filed by couriers in the UK. The lawsuit covers minimum wage and holiday pay.
More than 1,400 Amazon parcel delivery drivers have filed a lawsuit against the company at the London Labor Court. They want to be categorized as an employee rather than a casual partner.
Amazon said it had no contractual employment relationship with the courier, and filed an application for cancellation of the claim at a hearing last month. However, the court judge ruled that the couriers' lawsuit should continue.
The plaintiffs' attorney, Kate Robinson, said the ruling was a huge success for the couriers.
"Amazon needs to recognize the value of the couriers delivering packages on their (company's) behalf, and give them the rights we believe they (the couriers) are entitled to," Robinson said, quoted by Reuters, Tuesday (28/3).
Meanwhile, Amazon said they were very proud of the couriers in serving the company's customers.
"We are committed to ensuring these couriers are fairly compensated by the delivery companies they work with and are treated with respect, and this is reflected in the positive feedback we hear from couriers every day," management said.
(Gambas:Video CNN)
(pta/sfr)