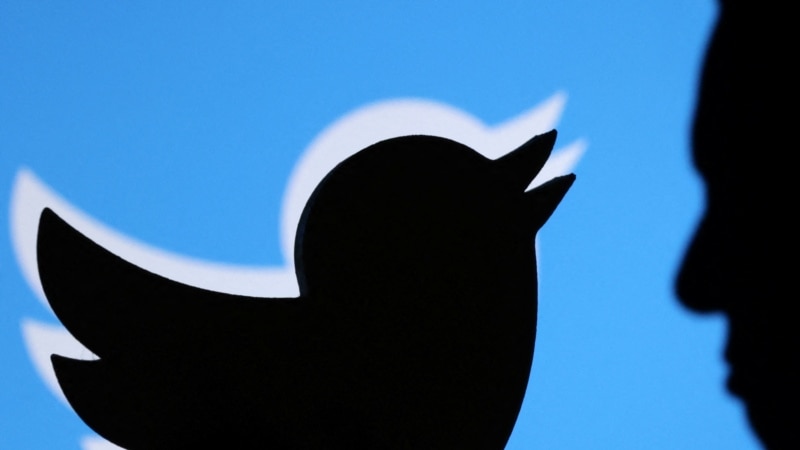 Twitter began implementing mass layoffs in line with Elon Musk's move as the new owner to overhaul the company.
The move raises major concerns about the chaos surrounding social media, which is seen as a reliable source of information, just days ahead of the US midterm elections.
Musk and Twitter could also face lawsuits over the timing of the layoffs and the number of employees who were laid off. At least one lawsuit was filed in San Francisco accusing Twitter of violating federal law by failing to provide notice of the planned layoffs.
The company notified employees via email that they would know by Friday (5/10) if they were laid off. It did not say how many of the roughly 7,500 employees would lose their jobs.
Musk did not confirm or correct investor Ron Baron at a conference Friday in New York, when Baron asked the Tesla CEO how much money he would save after "firing half of Twitter's employees."
Musk responded by talking about Twitter's cost and revenue challenges, blaming activists for urging big companies to stop advertising on social media. Musk hasn't commented on the layoff itself. [ps/ft]