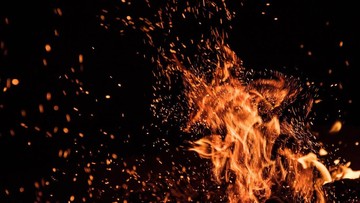 Jakarta, CNN Indonesia
—
At least 19 people died in a fire in an apartment in New York City, United States of America, on Sunday (9/1) local time.
"At this time 19 people have been confirmed dead and several others are in critical condition," New York City Mayor Eric Adams told CNN.
The New York Times reported that of the total deaths, nine of them were children.
In all, at least 60 people were injured in the fire, 32 of whom were rushed to hospital with serious, life-threatening injuries.
US Department of Fire Commissioner Daniel Nigro said 200 firefighters had been dispatched to the scene to extinguish the fire.
"Personnel found victims on every floor and brought them out in cardiac and respiratory arrest," Nigro said, as quoted by Reuters.
Furthermore, Nigro stated that the authorities are also investigating the cause of the fire, which is currently unknown.
However, Nigro suspected that the fire had spread to every floor because the door where the fire had started was open.
(has)


[Gambas:Video CNN]
fbq('init', '1047303935301449'); fbq('track', "PageView");
.