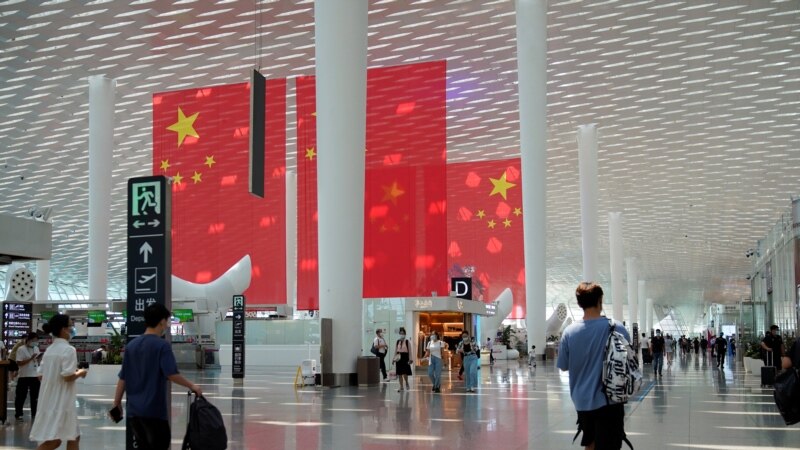 China on Thursday defended Hong Kong's recent police operation against an outspoken pro-democracy site, which saw two people indicted on charges of sedition.
Chinese Foreign Ministry spokesman Zhao Lijian called the measure "necessary and legitimate" to maintain the rule of law. He added the raid had "nothing to do with freedom of the press or freedom of expression."
Hong Kong authorities said Thursday that they had charged two men, aged 34 and 52, with conspiracy to publish an inflammatory publication. Authorities did not name them, but local media reported they were Chung Pui-kuen and Patrick Lam, editors at Stand News, the media that was raided it. Police also said they would sue the company for sedition.
Chung and Lam were brought before the West Kowloon court on Thursday (30/12), police said in a statement. The other detainees are still being held for further questioning.
In addition to Chung and Lam, four former Stand News board members, including singer Denise Ho and former lawmaker Margaret Ng, were arrested Wednesday. Ho was released on Thursday (30/12).
US Secretary of State Anthony Blinken called on Hong Kong authorities to release the detainees. In response, Zhao urged America to "abandon hypocrisy and double standards and stop interfering in China's internal affairs in the name of freedom." He cited America's treatment of WikiLeaks founder Julian Assange and former NSA employee, Edward Snowden. [ka/ab]
.