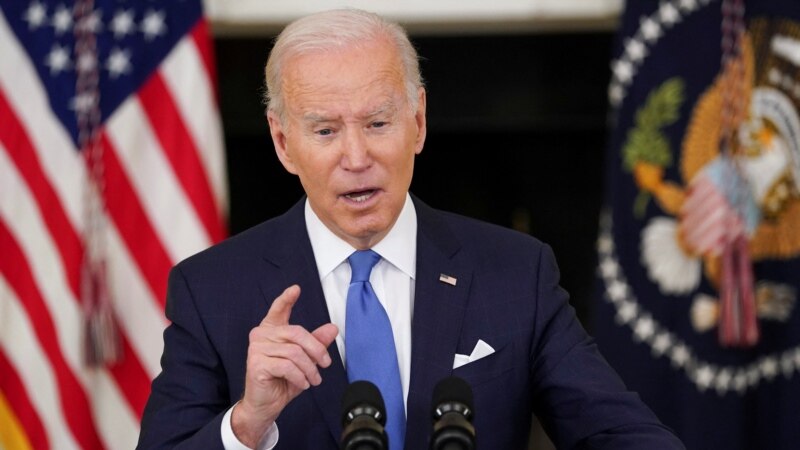 President of the United States (US) Joe Biden outlined a new initiative, Tuesday (21/12), to fight the Omicron variant of the coronavirus that is spreading rapidly in the US.
The initiatives include deploying federal healthcare workers to hospitals experiencing understaffing, stockpiling medical equipment across the nation, and offering 500 million free COVID-19 test packages to Americans.
President Biden outlined his plan in a speech at the White House as the number of new coronavirus cases in the US rose significantly, with 143,000 new cases recorded on Monday (20/12). Nearly three-quarters of the new cases are linked to the highly contagious Omicron variant.
But Biden said people who have been fully vaccinated, and especially those who have received booster shots, can safely celebrate Christmas and New Year's with their family and friends.
"We should all be concerned with Omicron, but don't panic," he said.
He then warned, "If you are not fully vaccinated, you should be concerned." Biden said the 40 million unvaccinated people in the US "have an obligation, a patriotic duty, to your country" to get the vaccine quickly.
In addition, Biden emphasized, "Your choice could be a choice between life and death. Please vaccinate yourself. It's the only responsible thing you can do."
But despite Omicron's growing threat, he said the US would not return to the early days of the coronavirus pandemic in March 2020, when thousands of businesses and schools were forced to close.
President Biden told Americans, "I know you're tired. I know you are confused. We will get through this together. No challenge is too big for America." [jm/my]
.