Yuna Voiced by SAO: Ordinal Scale, Kanda Sayaka Passes Away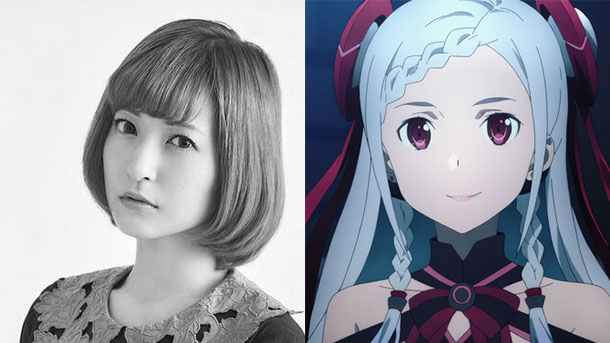 Today, through Japanese news media, the voices of Yuna from the anime movie SAO: Ordinal Scale and Anna in Frozen, Kanda Sayaka were found dead at the age of 35 in her hotel room in Sapporo.
There are various speculations that accompany the question of how Kanda died, where from one news portal it is said that Kanda committed suicide, and another version where he fell from the 14th floor, but it is undeniable that Kanda Sayaka's departure left the smallest hole in the Japanese anime industry.
Also read this:
» Man Arrested for Disguising as a Woman to Enter a Public Bath for Women
» Unable to get an M3 invite, Japan Creates Their Own M3 Tournament!
» Japanese Site Reports Total Subscribers of Hololive Talents Reached 50 Million Subscribers
» Japan Reportedly Becomes the Country with the Highest Money Spending on Mobile Games in the World
» Kill Stalkers, Kyoto Police Use Youtube Ads To Detect Stalkers
Kanda Sayaka himself started his career as an anime voice actor as Adenokouji Nadeshiko in the anime Binbougami Ga!, and got a career breakthrough through the roles of Mashiki Miharu in Konbini Kareshi and Yuna in SAO Ordinal Scale.
In addition to the main news in this article, the KotGa Crew also has an interesting discussion that you can watch in the video below.


TAGS
yuna

sao ordinal scale

seiyuu

japan
If you want to send articles, collaborate events and place advertisements (adverstisement) you can email the editor[at]boxgame.com or Hotline (021) 93027183
.